Varsha Kaushik
---
Taraash Institute, located in Jaipur, Rajasthan, is one of the premier professional institutes in India that has on offer a few job-oriented fashion designing courses besides jewellery and fashion designing programs. Since the institute's inception, countless students aspiring to chart a scintillating career in fashion design have successfully completed a relevant program under the auspices of Taraash.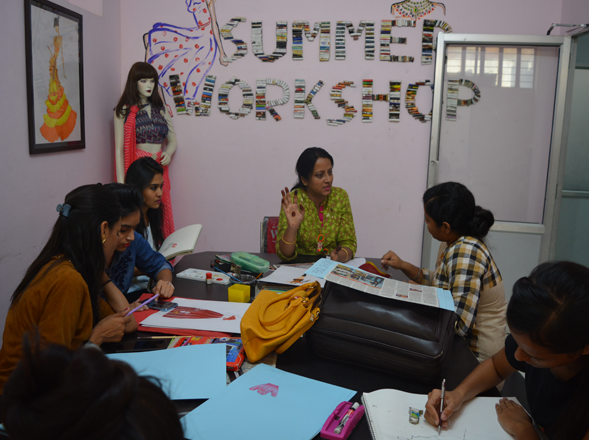 ---
---
Palak Goyal
---
Computer Course In Fashion Designing 1. Coral 2. Photoshop 3. Fashion Illustrator 4. Fashion Marvelous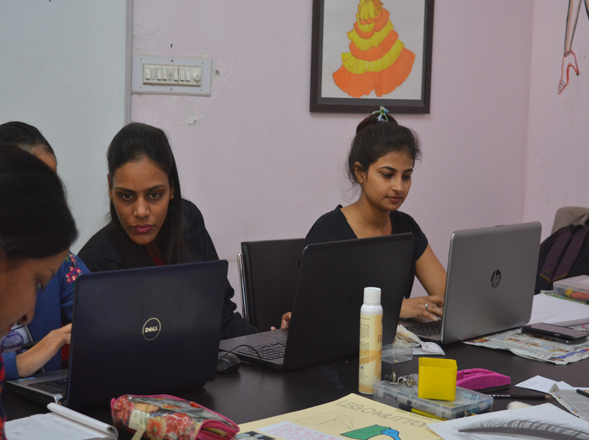 ---
---
Reetu Soni
---
Jewellery designing is an important segment of the fashion industry that has witnessed rapid and steady growth in the past few decades. India is a country blessed with rich deposits of mineral ores which contain precious stones like diamond, emerald, amethyst, ruby, garnet, and sapphire that are refined and polished by jewelers, thereby imparting them a commercial value.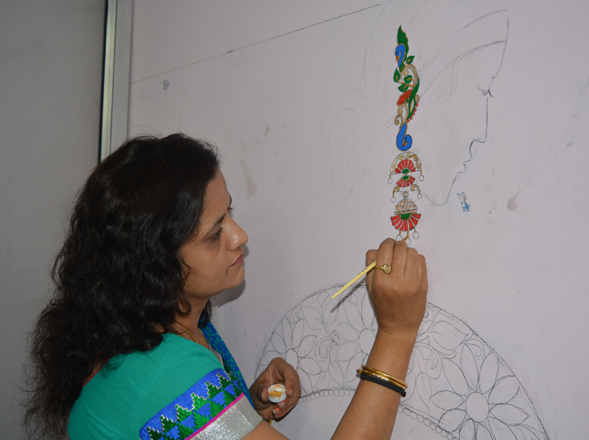 ---
Gaurav Gupta
---
Computer Courses in Jewellery Designing
1. (Rhino) CAD in Jewellery Designing 2. Coral in Jewellery Designing 3. Matrix in Jewellery Designing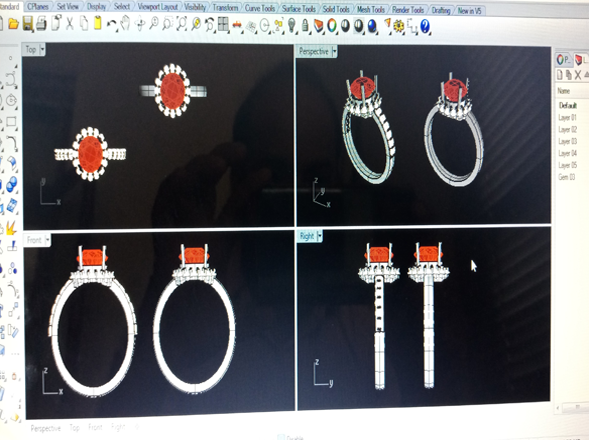 ---
---
Jyoti Lalwani
---
Fashion accessories have been evolving with time. You need proper guidance in order to have an idea of the design that's trending. There are different products that come under the term "Fashion Accessories." It can either be a bag, jewelry, interior design at home or anything related to designing.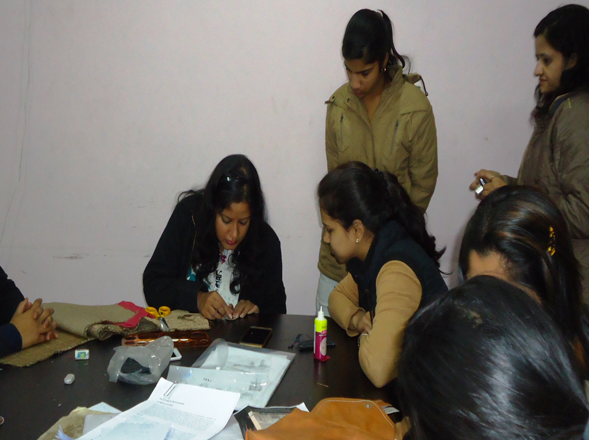 ---
---
Kartik Soni
---
Established and incorporated in the year 1988 in Jaipur, Taraash Institute has been imparting professional, job-oriented training in fashion, jewelry, and interior designing. Over the years, the establishment has acquired a high degree of specialization in offering skills-based training to each and every wannabe designer, eventually enabling the students to lay the foundations for a successful career.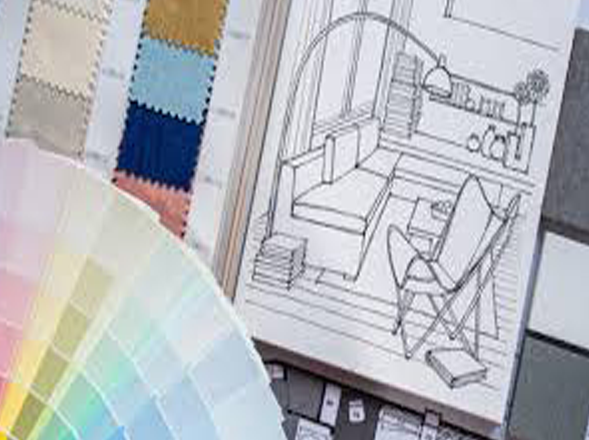 ---
---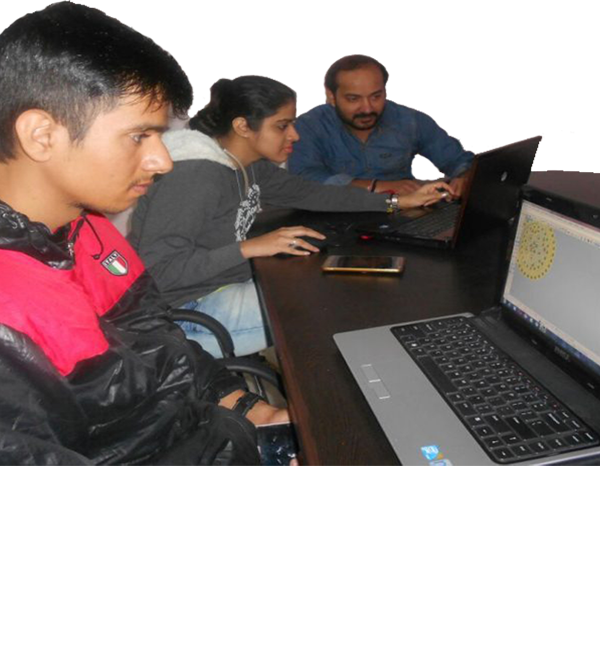 Find Out more about us

Based in Jaipur, Taraash Institute has amassed years of professional excellence in effectively brushing up raw skills of countless youngsters in jewellery, fashion, and interior designing. Taraash Institute has played an instrumental role in mentoring young men and women to become skilled professionals.
---
Jewellery Designing
Fashion Designing
Fashion Accessories
We at Taraash, constantly strive to offer a congenial and encouraging learning environment to our students. The aim is to provide an idealistic setting where potential designers can turn their dreams into reality.
---
Interior Designing
Jewellery Designing Computer Course
Fashion Designing Computer Course
---
Taraash The Institute Of Fashion Creation,Fashion Jewellery, Interior Designing And Workshop Cutting, Stitching, Crafts, Painting, Jewellery making, Fashion Accessories, Recycling, CAD

Address
119, Vivek Vihar, Near Vidya Aashram School,Mahaveer Udyaan Marg, Bajaj Nagar, Jaipur, 302015
Mobile no
+91- 9828180933, +91- 9829223762,
Email-id
info@taraashinstitute.com